Success does not lie in achieving a pregnancy, but in having a baby and completing your family. RISAA IVF  is a network of 10+ IVF clinics located in India and Nepal and has its headquarters in New Delhi. RISAA is backed with India's leading IVF specialist Dr. Rita Bakshi along with a solid team that is committed to provide you with a warm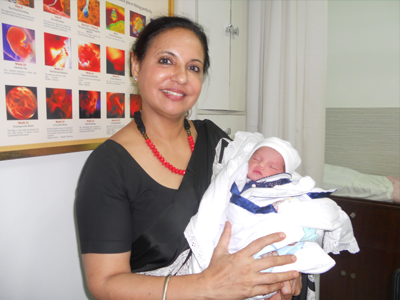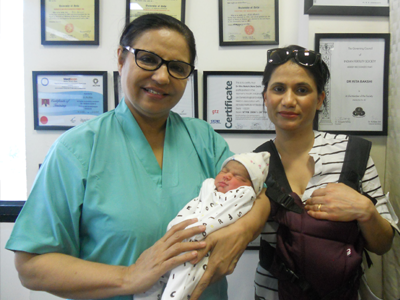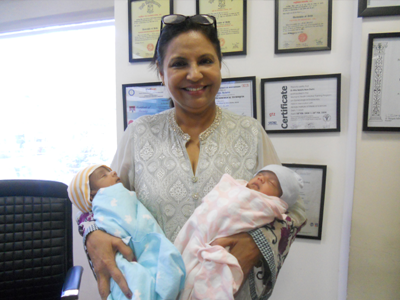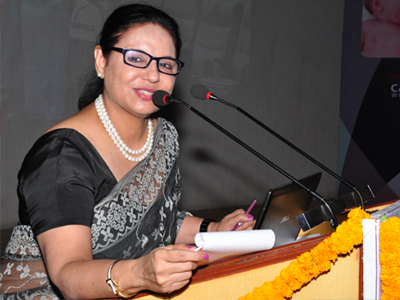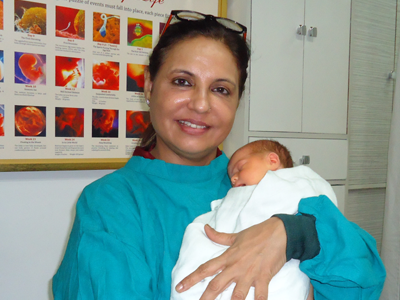 Dr. Rita Bakshi is the founder and chairperson of RISAA IVF Centre, the oldest fertility clinic and one of the most renowned IVF clinics in India. She graduated from the Lady Harding Medical College, New Delhi and received her MBBS in 1983. She completed her MD (Gynae & Obs) from Safdarjung Hospital, New Delhi in 1990.  Her areas of expertise include IVF, IUI, ICSI, surrogacy, recurrent miscarriage, endometriosis and ovulatory disorders and their treatments.
I chose this clinic because it is one of the renowned IVF clinics in India and with excellent credibility and success rate. And we really got a comprehensive service here. I would like to appreciate all the staff of IFC. I especially thank Dr. Rita who treated us as not only as a doctor, but as a friend. With the entire centre's help, we had a positive pregnancy through IVF and we were so delighted. They have fulfilled our hope and our dream.