23 Years
Combined Expertise
20,000+
Successful IVF & ICSI Procedures
Best Infertility Treatment & IVF Centre in Delhi - RISAA IVF
Success does not lie in achieving a pregnancy, but in having a baby and completing your family
Looking for the best Fertility Treatment Centre in Delhi? Look no further than RISAA IVF, a leading fertility clinic with a proven track record of success. At RISAA IVF, we understand that infertility can be a difficult and emotional journey, and we are committed to providing compassionate care and personalized treatment plans that meet the unique needs of each patient.
RISAA IVF  is a network of 10+ IVF clinics located in India and Nepal and has its headquarters in New Delhi. RISAA is backed by India's leading IVF specialist Dr. Rita Bakshi along with a solid team that is committed to providing you with a warm
Our state-of-the-art facility is equipped with the latest technology and staffed by a team of highly experienced fertility specialists, who are dedicated to helping couples achieve their dream of parenthood. We offer a range of cutting-edge treatments and services, including in vitro fertilization (IVF), intracytoplasmic sperm injection (ICSI), and intrauterine insemination (IUI), among others. We also provide comprehensive fertility evaluations and diagnostic testing, as well as counseling and support throughout the entire treatment process. At RISAA IVF, we believe that everyone deserves the chance to start a family, and we are committed to helping our patients achieve their goals. Contact us today to schedule a consultation and learn more about how we can help you on your journey to parenthood.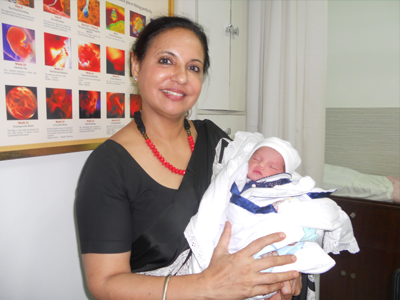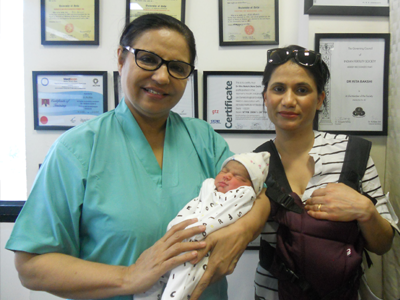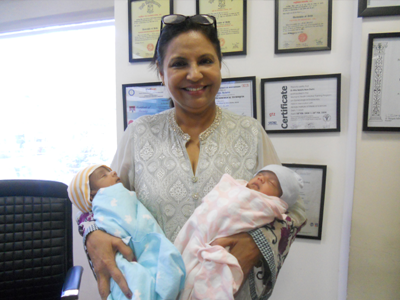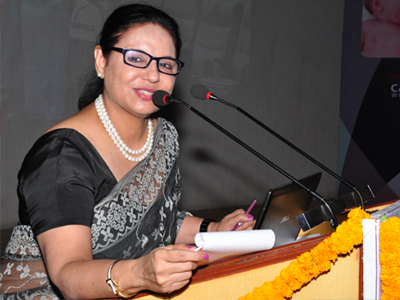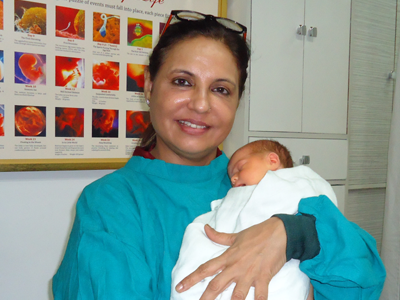 Best Infertility Specialist
Dr. Rita Bakshi is the founder and chairperson of RISAA IVF Centre, the oldest fertility clinic and one of the most renowned IVF clinics in India. She graduated from the Lady Harding Medical College, New Delhi and received her MBBS in 1983. She completed her MD (Gynae & Obs) from Safdarjung Hospital, New Delhi in 1990.  Her areas of expertise include IVF, IUI, ICSI, surrogacy, recurrent miscarriage, endometriosis and ovulatory disorders and their treatments.
OUR INFERTILITY TREATMENTS
I chose this clinic because it is one of the renowned IVF clinics in India and with excellent credibility and success rate. And we really got a comprehensive service here. I would like to appreciate all the staff of IFC. I especially thank Dr. Rita who treated us as not only as a doctor, but as a friend. With the entire centre's help, we had a positive pregnancy through IVF and we were so delighted. They have fulfilled our hope and our dream.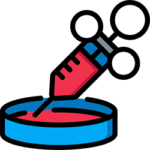 Specialised In Failed IVF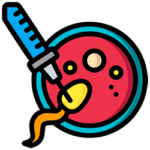 Highest IVF Success Rates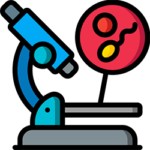 Ensure COVID Safety Gudelines
Have a question? call us now
Need support? Drop us an email